The Imperial City
Vienna is a city that relishes its past, and it has the attractions to prove it. Whether you're interested in the long-reigning Habsburg family, classical music composed by Vienna's own Mozart, or antiques; this city has enough to keep you entertained for days. Most sites are located within the Innere Stadt, such as the Haus der Musik (House of Music) and the MuseumsQuartier Wien. However, even those which are not centrally located, such as Schönbrunn Palace, are easy to reach.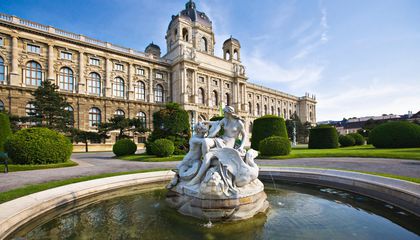 Museums 
Vienna's museums show works by world-famous artists such as Gustav Klimt, Egon Schiele, Albrecht Dürer and Pieter Bruegel, as well as contemporary art by exciting newcomers.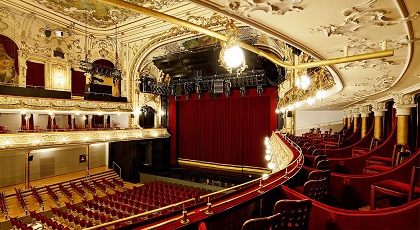 Music, Theatre, and Dance
Vienna's first-class orchestras/ensembles contribute to our worldwide reputation as a city of music. It is also known as "the city of the waltz."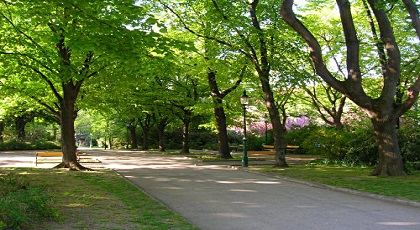 Parks and Gardens
Approximately 50% of Vienna are green areas and most are free to the public.  Internationally renowned parks in Vienna have been administered by the Republic of Austria since 1918.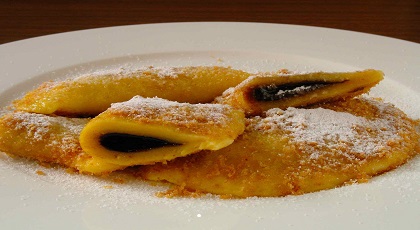 Local Cuisine
Vienna has become the cultural centre of the nation and developed its own regional cuisine, bearing the unique distinction of being the only kind of cooking named after a city. 
Air Transportation
Vienna Airport creates the ideal environment for a relaxed holiday or business trip. The airport is located in the city's capital, in Schwechat, about 18 km (11 mi) southeast of central Vienna and 57 kilometres (35 mi) west of Bratislava. It is the country's largest airport and serves as the hub for major European airlines. Thanks to its position in the centre of Europe, it is one of the most important hubs for the growing number of destinations in central/eastern Europe.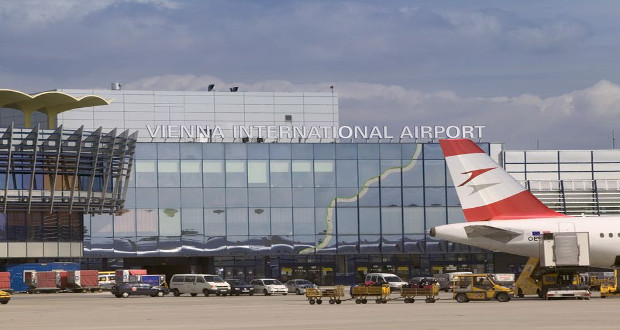 Ground Transportation
Vienna has some of the best public transportation in the world, with a well-run system of underground trains and above ground trams. Passes, which are good for unlimited travel on all forms of transit, are good for up to 24 hours (for 8 euros) to a full week (16 euros) and can be purchased at electronic kiosks in U-Bahn stations or online. Be sure to check your timing when purchasing online, as you can adjust the date on which your pass begins.